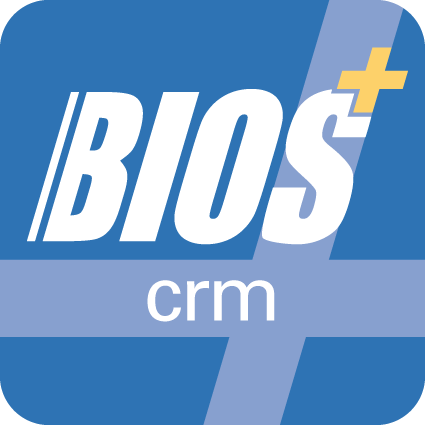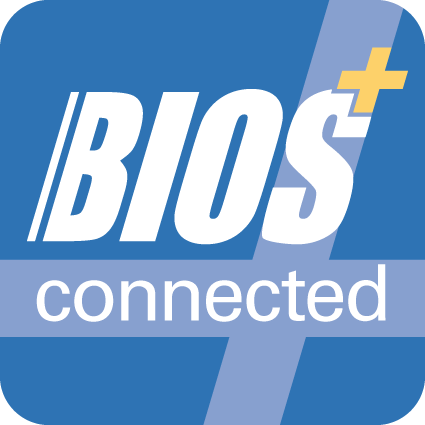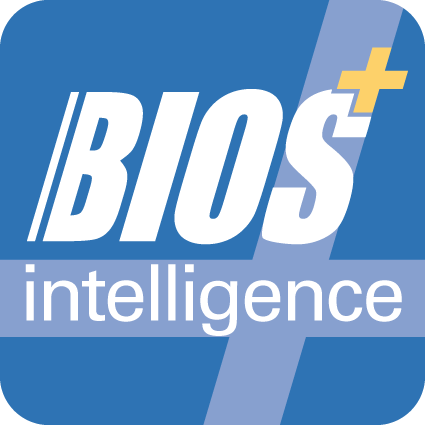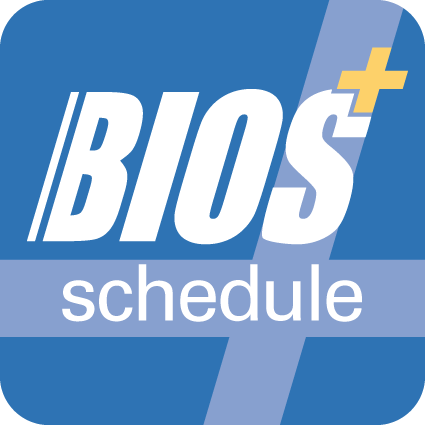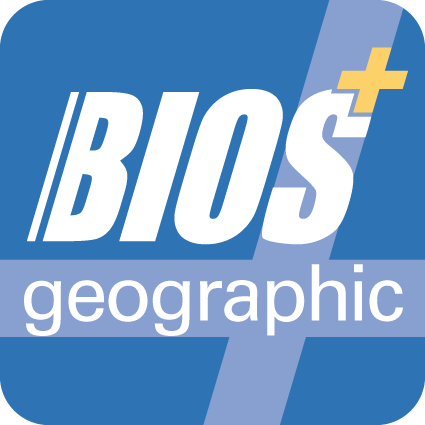 Responsive CRM, as the name suggests, is a way of automating marketing and/or sales efforts. Actions are defined and scheduled based on your own customer data and available, relevant open data (e.g. industry and market data, website data, geographic data, demographic data or weather data, etc.).
Consider, for example, scheduling appointments, sending e-mails, generating new leads, drawing up a white space plan, adjusting the layout of regions, managing inventory and production, etc.
Would you like to know more about the possibilities of BiosPlus Responsive CRM?